AI at School is a project by dwengo vzw. Within the project, we developed both the teaching materials and the necessary tools to work with machine learning and artificial intelligence in the classroom. All content that was available on aiopschool.be (and much more) is now available on dwengo.org.
Scientific Research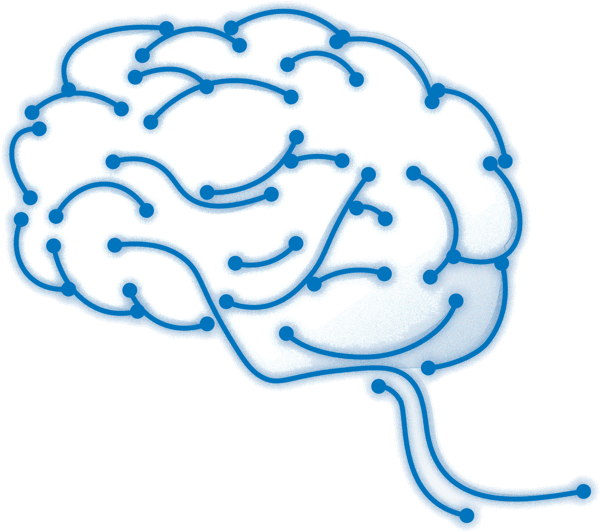 AI
AI is a branch within computer science. Providing a definition for AI, something used in so many different domains, is not an easy task. Within AI, knowledge-based and data-based systems are distinguished. The chatbot Eliza and the chess computer Deep Blue are examples of knowledge-based systems. The rules the computer follows are carefully programmed. Facial recognition is an example of a data-based system. This system has learned: based on the given data, it has adjusted the parameters in the programmed algorithm. This is also referred to as machine learning.
A distinction is made between general AI and narrow AI. General AI refers to computer systems with the same capabilities as a human being. Currently, we do not have the knowledge to design such systems. For now, AI is still at the level of narrow AI: AI systems that perform specific tasks for which they were designed.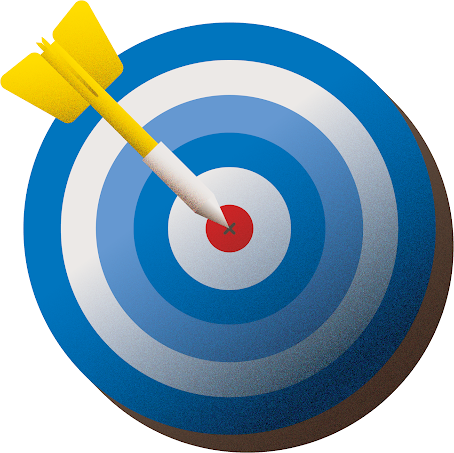 At School
As students surf the internet, post photos on Instagram, use Google Docs, have an email sent by a virtual assistant like Siri, or walk through the city, data is captured. What if an AI system correlates all that big data? Are these AI systems objective when making decisions? Should students leaving secondary education not have an understanding of our digitized world? Is this insight not necessary for them to make informed decisions in their adult lives? The 'AI at School' team believes it is. We create teaching materials for secondary education related to AI, aligned with the end goals and existing curriculum objectives. We believe that all young people should know and understand the fundamentals of AI. The best way to reach all young people is through school. Moreover, school is the ideal place to make students aware of the ethical aspects of AI systems.
Partners